Responsibilities of a Good Locksmith By Locksmith Santa Monica
Being a locksmith, one holds great responsibilities on his shoulder as the person who gets the work done by a locksmith, assumes that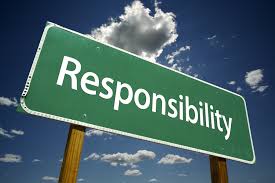 locksmith is like a security agent for him who has been hired to make his life tension free.
A person takes help of a locksmith to ensure that when he is out of town, the assets kept behind in the security system are safe and sound and even a mosquito can't have an access to these assets. Therefore in order to make the customer feel so a good locksmith should ought to have the following important qualities:
Should Remain Updated A good locksmith is a one who is fully aware of the developments taking place in the field of security. As the thieves are getting professional and intelligent day by day, there is a need to tackle this situation as soon as possible before the theft occurs. Therefore to make it possible a locksmith should have complete knowledge of the new security systems available in the market.
Should be good in behavior
A locksmith must be professional in his work. Locksmiths must also possess some moral qualities of the industry like honesty, trustworthiness, reliability and dependability because their single mistake can cause a lot of destruction. Therefore they have to be very much careful about their work. Other skills required are good vision, synchronization and knowledge of different types of locks.
A locksmith having the above mentioned qualities can be termed as the best locksmith suitable for any kind of security assignment.