Auto Smart Key Locksmith Santa Monica
A smart key is an electronic access and authorization system which is available as an option or standard in several cars. It was first developed
by Siemens in the mid-1990s and introduced by Mercedes-Benz under the name "Keyless Go" in 1998 on the W220 S-Class following its design patent filed by Daimler-Benz on May 17, 1997.
The smart key allows the driver to keep the key fob in their pocket when unlocking, locking, and starting the vehicle. The key is identified via one of several antennas in the car's bodywork and a radio pulse generator in the key housing. Depending on the system, the vehicle is automatically unlocked when a button or sensor on the door handle or trunk release is pressed. Vehicles with a smart key system fitted have a mechanical backup, usually in the form of a spare key blade supplied with the vehicle. Some manufacturers hide the backup lock behind a cover for styling.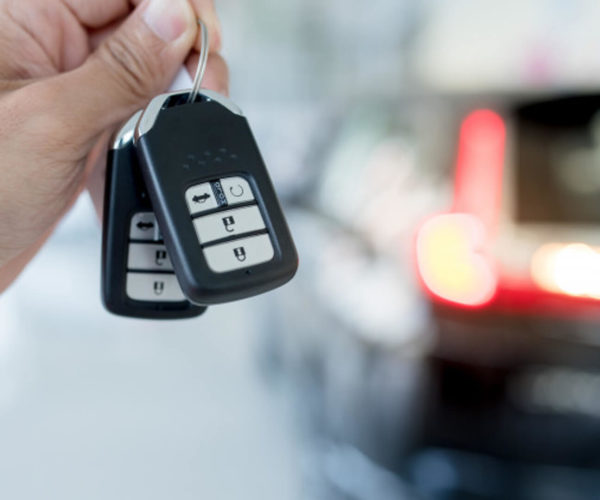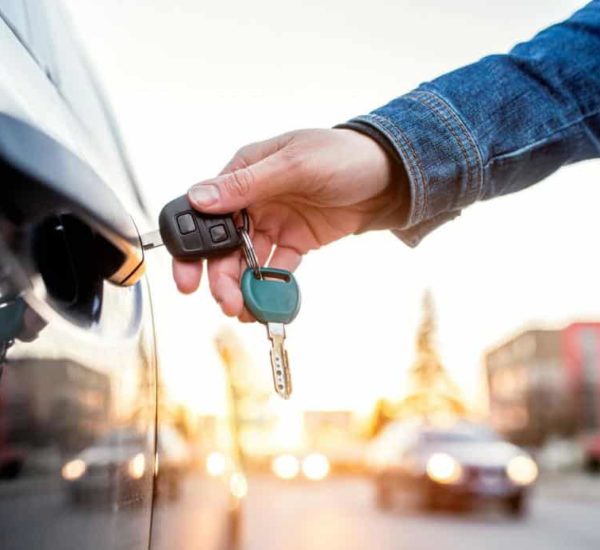 Vehicles with a smart key system can disengage the immobilizer and activate the ignition without inserting a key in the ignition, provided the driver has the key inside the car. On most vehicles, this is done by pressing a starter button or twisting an ignition switch.
When leaving a vehicle equipped with a smart key system, the vehicle is locked by either pressing a button on one of the doors handles, touching a capacitive area on a door handle, or simply walking away from the vehicle. The method of locking varies between models.
Some vehicles automatically adjust settings based on the smart key used to unlock the car: user preferences such as seat positions, steering wheel position, exterior mirror settings, climate control temperature settings, and stereo presets are popular adjustments, and some models such as the Ford Escape even have settings which can prevent the vehicle from exceeding a maximum speed when a certain key is used to start it.