Access Control Systems Locksmith Santa Monica
If you own a business or manage a building that needs restricted access for residents or employees, an access control system may be exactly what you need.
Depending on the type of system you have Santa Monica Locksmith install, you will be able to restrict access to those based on fingerprint information, key cards, or even a keypad entry system. This allows you to only allow authorized visitors to enter the premises, instantly increasing the security of your property.
Santa Monica Locksmith offers many different access control systems and installation services for buildings and commercial or industrial properties. From choosing the right access system for your company to having it installed and maintained, we are a leading provider for access control systems across the country. Our trained experts will professionally install your system to ensure you have the added security you need.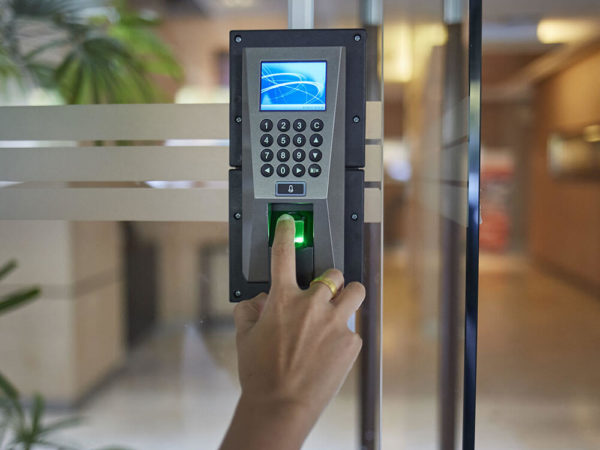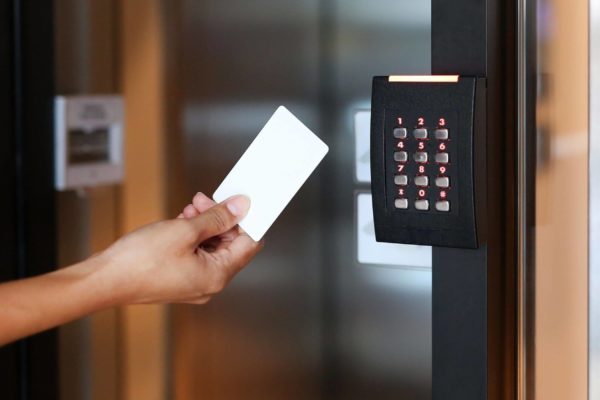 We offer a wide range of access control systems including:
Keypad Access – Allow building residents or employees to enter the building with a PIN number.
Biometric Access – Restrict access based on biometric fingerprint scanning.
Card Access – Only those with activated keycards will be able to unlock doors.
And much more – We offer many other solutions for access control; call us at (310) 409-2554 to talk with an expert and receive a free quote.
CALL NOW FOR A FREE QUOTE
If you need an access control system for your building, call Santa Monica Locksmith today. Our security experts can help you with every aspect of your building's access control. From choosing the right access control system for your property to having it professionally installed by our team of security experts we give you peace of mind knowing your building is secure.
Give Santa Monica Locksmith a call today at (310) 409-2554 to talk to an expert security provider for a free, no-obligation quote.
| | | |
| --- | --- | --- |
| | | Keypads Advanced technology Keypads |
| | | Access Control Systems Enhanced security with Access Control System |
| | | Fingerprint Readers Browse through our catalog of Fingerprint Readers |
| | | Magnetic Stripe Card Readers Card Readers for intensified Access Control |
| | | Pir Request To Exit Pir Request To Exit provides advanced protection |
| | | Proximity Readers Large selection Proximity Readers |