Automotive Locksmith Santa Monica
Company Car Lockout


Car Key Cutting
Laser Keys made
High-Security Keys: BMW, MERCEDES, LEXUS
As a vehicle owner, we sometimes find ourselves needing a locksmith to unlock our cars in the event that we forget our keys in the car or trunk. Therefore, it is always helpful to know that we can count on our local locksmith to assist us when needed.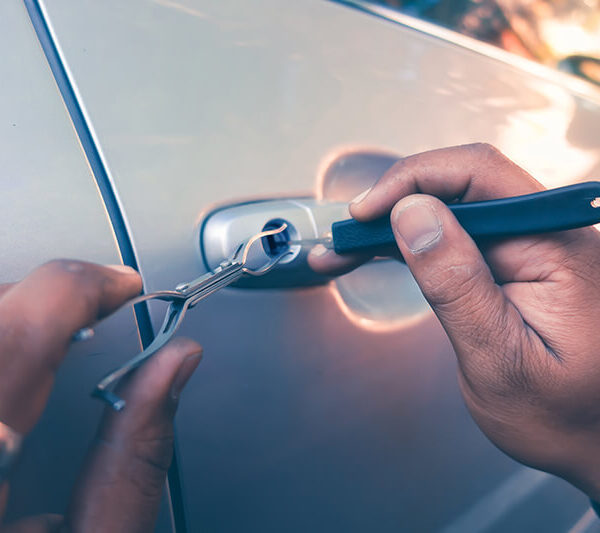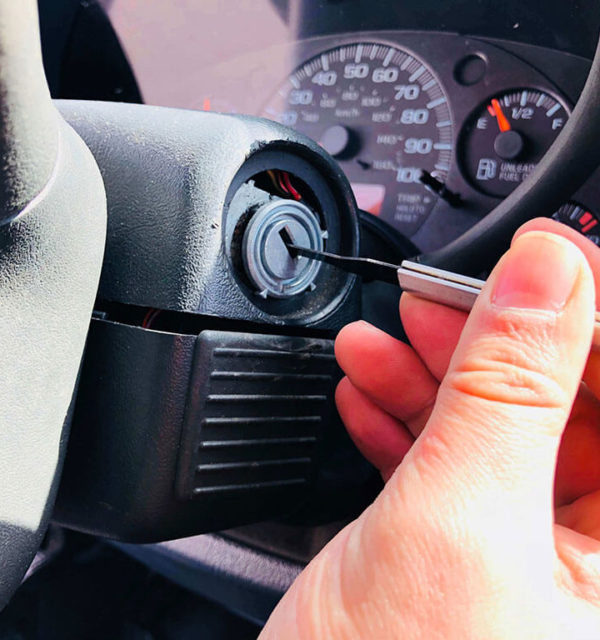 Key Replacement & Ignition Services
One of the great reasons to call an automotive locksmith is a key replacement. We often tend to lose our keys without having a spare one on hand.
But with Payless Locksmith, we can have our keys replaced the same day. Our professional technicians have all the necessary tools to replace your key on-site where the vehicle is and can do it within an hour or less. They then provide our customers with a replacement key.
We offer ignition-related services. Sometimes our keys will get stuck in the ignition and break. And despite many sincere attempts, we usually fail to get the broken part out of the ignition. Our expert technicians can help you retrieve the broken part without damaging the inside.
Another service available to our customers is Emergency Lockout Services. There are many times when we lock our keys or remotes in our cars without realizing it. During such times, the only options we end up having are to choose between breaking a window or calling our mechanic. We are here to assist you and save you the extra cost of repairing your broken window.
Our technicians are well trained to provide customers with quality service. They understand key systems and their various problems and will sort it out efficiently. Rest assured, our technicians will complete their work very delicately to prevent any damage to your vehicle.
We Provide Additional Automotive Services Such As:
Car lockouts
Car Key Replacement (cost depends on the year, make and model of vehicle)
Extraction of broken keys
Programming fobs
Repairing door locks
Ignition repair
Trunk unlocks
Car key cutting
Transponder keys, Car remotes, & Smart keys
Motorcycle Key Replacements
Although car lockouts can happen for a variety of reasons that may include lost keys and faulty car locks. Whatever situation you may find yourself in, our technicians are here to help you out. Sometimes, the cars are too old, damaged, or weathered out to the point that you may be concerned about their security.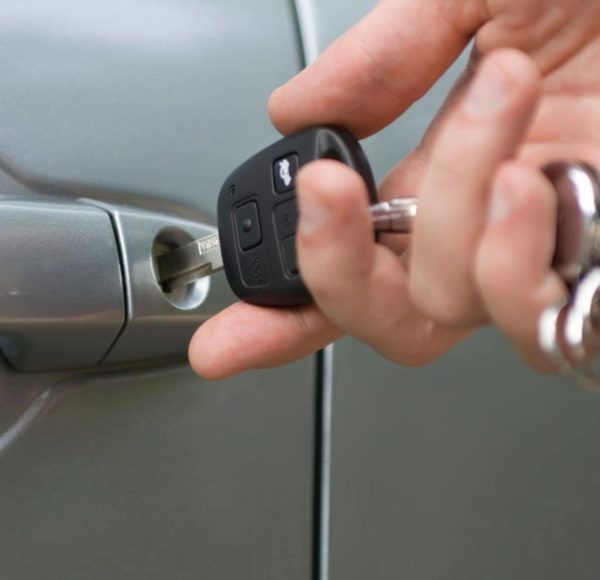 We service many car manufacturers. And we guarantee a fast response. We are also available 24 hours a day, 7 days a week. Call us now at (310) 409-2554.
Quick & Affordable Locksmith Services
We at Locksmith Santa Monica can help you replace your car lock quickly and affordably. Whether your lock is failing to function properly, you want your auto locks replaced, or you simply locked your keys in the trunk.  Whatever the situation is, our professional locksmiths are here to help you in your time of need.
Regardless of what type of car you have that needs replacing or repairing, our expert technicians are equipped to assist you.
Car Lockout.