Intercom Systems Locksmith Santa Monica
Do you want an added level of security for your home or business? Intercom systems are a great way to add additional security to your home or office building because you can quickly screen anyone that would like to enter. This gives you complete peace of mind knowing that you have full control over who is allowed to enter your property and you can verify who they are with audio and video feeds.
As a full-service security company, Santa Monica Locksmith is a leading provider of intercom systems for both residential and commercial use. From helping you choose the intercom system that is right for you to high-quality, professional installation services from our security experts you can count on Santa Monica Locksmith to provide you with the added security you need.
Some of the intercom products and services we offer include:
Residential and Commercial Intercom Installation
Intercom System Upgrades
Audio-Video Intercoms
Amplifiers
Monitor Units
And much more…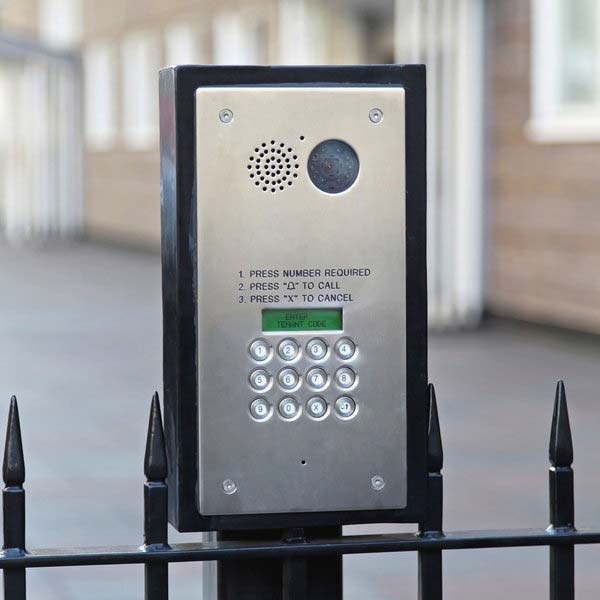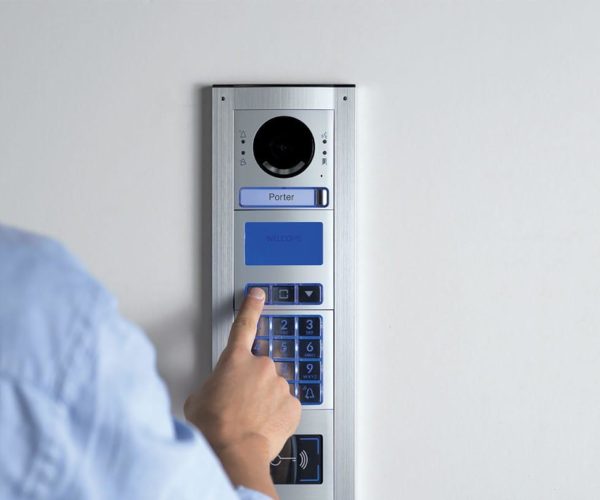 GET STARTED WITH SANTA MONICA LOCKSMITH
No matter what type of intercom system you need, whether you prefer to have a simple audio solution on a dedicated handset that you a secretary can operate or you prefer to have a full audio-video system that allows you to see the person wishing to enter your property, Santa Monica Locksmith can help. With a team of experts, we are a leading locksmith and security company across the country and can help you with your intercom system installation.
Call us at (310) 409-2554 to speak with a security expert and receive a free, no-obligation quote.
| | | |
| --- | --- | --- |
| | | Amplifiers Amplifiers for Intercoms |
| | | Audio Intercom External Units Catalogue of External Audio Intercoms |
| | | Audio Intercom Internal Hand Set Unit Audio Intercom Internal Hand Set Unit with Advance features |
| | | Audio Intercom Internal Units Audio Intercom for indoor use. |
| | | Audio, Video Intercom External Units Featured catagory of External Audio/Video Intercoms |
| | | Audio, Video Intercom Internal Handset And Monitor Units Browse through our selection of Intercoms and Monitors |