Car Lockout Locksmith Santa Monica
Stolen car keys, broken car keys, lost or misplaced car keys, can cause a car owner serious agony. In case either of the above happens to you and you do not backup car keys, do not worry because Santa Monica locksmiths will rescue you faster than any other technician can. Therefore, contact us for the car lockout whenever you find yourself stranded and cannot access the car because of either of the above problems.  Santa Monica locksmith comes with years of experience and so you are guaranteed the best results. Here are some of the things that make us a unique locksmith service provider.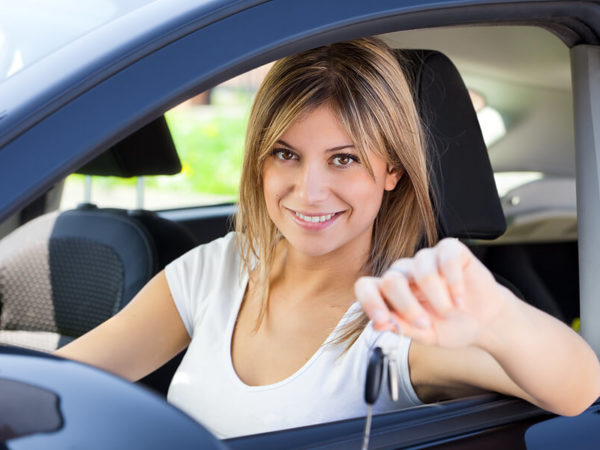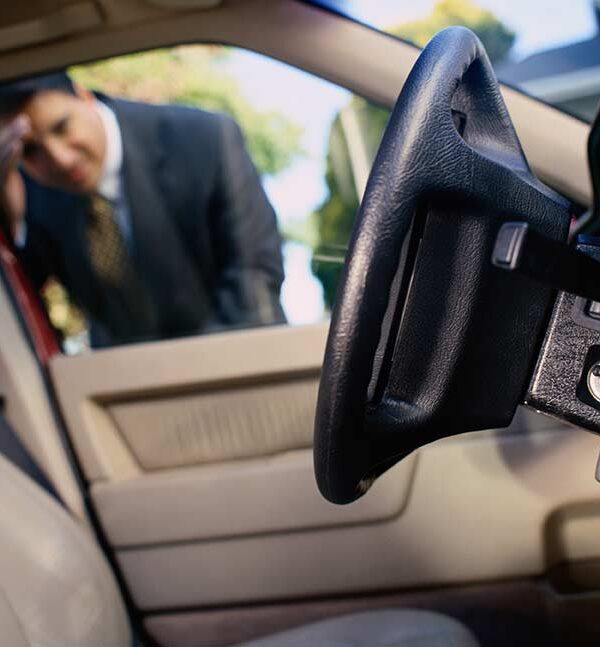 Professional and Trustworthy Car Lockout Locksmiths
In every new business, we strive to ensure that our services meet the greatest professionalism levels; in addition, we understand why it is important for us to earn customers' trust in everything that we do. For many years, our commitment to offering professional services and hiring trusted service technicians have helped us to maintain our customers and also earned us dozens of referrals. Therefore, we shall not let you down when it comes to professional service delivery. Count on us today for the best car lockout rescue.
Skilled and Experienced Car Locksmiths Santa Monica
We are Santa Monica`s most experienced car locksmiths. One of the many services that we have offered our return customers is the car lockout service. Over the years we have earned great experience making us an outstanding service provider. In addition, we are focused on attracting top talents in the industry. Therefore, we are always looking out for talented and skillful technicians to be part of our winning team.
Cheaper Car Lockout Services in Santa Monica
Contact Santa Monica locksmith and pay less for car lockout services. Our professional services are offered at a relatively cheaper cost compared to the other locksmiths in the market. Why pay more when we provide excellent car lockout rescue at a reasonable price. Call us today for a free service estimate.
Santa Monica locksmith is the number one car lockout rescue company in Santa Monica. Call us today for excellent service delivery.
Frequently Asked Questions
Does your Company Offer On-Site Car Lockout Rescue?
We shall come to your exact location! In addition, we offer a speedy response to ensure that you are never late for a meeting or other engagements. Try us today and we shall never disappoint you.
What is the Average Cost for Car Lockout Rescue?
Call us for a free estimate on the car lockout rescue service. There are a number of factors that we consider to determine the service fee. However, our guarantee is that we shall ensure the best services and meet your expectations.