What to Expect From a Locksmith By Locksmith Santa Monica
The services a locksmith offers will vary depending on the individual locksmith you hire. However, you can generally expect a locksmith to give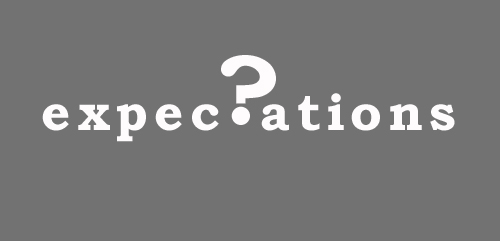 you expert advice and excellent services provided you have hired a qualified locksmith. Consider some of the basic services offered by a typical locksmith.
Auto locksmiths specialize in providing you're with emergency locksmith services when you lock your keys in your car. However, they can also help when you lose your keys or break a key in your ignition. These locksmiths have the tools necessary to help with any car lock related problems. These locksmiths can also provide you with key replacements for your vehicle ignition or doors.
Then there are emergency locksmiths who provide the same type of services as an auto locksmith, but can also assist with home and business needs. If you are locked out of your homes then these individuals have the tools necessary to help you gain access to your home. These locksmiths also offer the service of repairing broken locks. As an emergency locksmith, they can be called upon for fast service and immediate response whenever you need them.
Lastly, there are residential and commercial locksmiths. These individuals are focused on installing residential and commercial locks. These locksmiths have the knowledge of the best available locks and can help you find the most suitable lock for your home or business needs. They also offer installation, repair, change and upgrade services to meet any of your residential or commercial lock needs.  These are the locksmiths that most individuals call when they need assistance during regular business hours.
Locksmith Santa Monica (310) 409-2554