Lock Installation by Locksmith Santa Monica
When it comes to proper lock installation, nothing compares with the peace of mind you get in knowing that your locks have been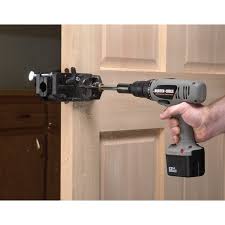 professionally installed.
There are numerous good reasons to schedule the installation of new locks. When you move from one home to another, it's always a good security measure to replace all exterior door locks. If you have been renting an apartment or house and your tenant has moved out, move in with new lock installation to satisfy the next tenant. Perhaps you've been renting a room in your home to a friend and they've relocated elsewhere. For your peace of mind, have new locks installed even though your friend may have returned their key. If you have locks that are broken or not working properly, a new lock installation will keep your belongings safe from potential theft.
Whether you need a single or double cynlinder deadbolt lock, you can rely on a Usafe locksmith to recommend just the right lock aparatus for the location, whether it be a front or back door, garage pedestrian door or door leading to the garden or patio area.
Do it yourselfers often botch lock installation by not measuring properly, by not using the proper locksmith equipment or quality lock parts. For lock installation that ensures your peace of mind, ask a us for a complimentary consultation regarding lock installation for your home or commercial property.
Locksmith Santa Monica (310) 409-2554