Double Locks By Locksmith Santa Monica
Many people ask us – is it necessary to put two locks on your door? One of them as part of the central handle system, and the other as a dead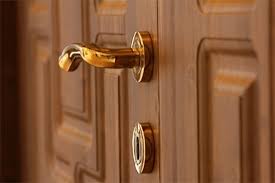 bolt, which will only lock and open from the inside.
The answer to this is somewhat dependent on what your security needs are. Some people will require major security, and hence a dead bolt may be a good option. However, for those who live in safe neighbourhoods, and for those who are generally home during the day, a second lock may not be necessary.
More and more people are finding that new homes being built are coming standard with deadlocks and secondary locks on all the doors. Indeed, as our society gets more and more desperate, burglaries and thefts will increase, and hence eventually everyone will need a double lock.
Locksmith Santa Monica (310) 409-2554