Common Security Features By Locksmith Santa Monica
Thefts and burglaries are becoming a common happening in a lot of areas nowadays. There is however a certain steps that can be taken to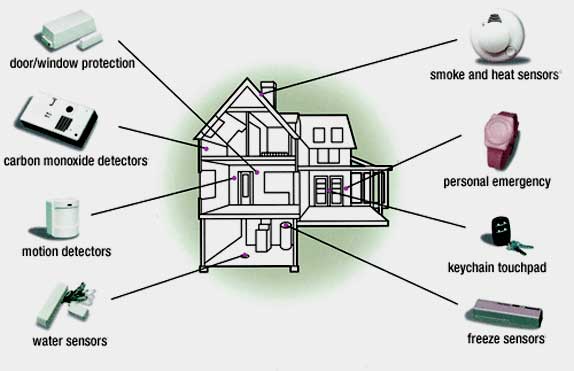 ensure that one's house are not looted:
Make sure that all the locks are in place and the alarm system is turned on. IT is important to make sure that the doors and the windows are locked.
Windows that come with interlocking mechanism should be aligned in an efficient manner.
The practice of keeping a spare key in some location outside the main door should be dissuaded.
The entry doors of the house should be made of sturdy material and should be reinforced if necessary with metal or by solid wood.
Many people do not take the above points seriously. They think that installing hi-tech gadgets will alone solve their problem. However, taking other such measures is equally important.