Here at Locksmith Marina Del Ray, we are pleased to deliver a number of different locksmith services. We are able to operate in the Marina Del Ray area and also service the Santa Monica area alongside Locksmith Santa Monica.
Why would I Need a Locksmith
There are those times when you find yourself in a bit of a tricky situation and you are not really sure who you need to call in order to help. So let us guide you at Locksmith Marina Del Ray with some different possibilities that would require the help of a locksmith.
Any type of Lockout – Whether you find yourself locked out of your home, car, or even your office. It may be that you locked your keys inside your property, misplaced them, or even had them stolen. Then you would be needing our 24-hour emergency lockout service where we send a skilled technician straight to your location aiming to be there in as little as 20 minutes to help you can access your property once again.
Key replacement – This service is for anyone that finds themselves with broken damaged or lost keys, even keys that are stuck inside a lock. Our technicians are able to reproduce keys on the spot, they carry a number of key blanks with them in their mobile unit along with the appropriate key cutting machinery so if your car key snapped just provide us with the make, model, and year and we will be able to assist you straight away. If your house key snapped whilst you were trying to get in after a long day's work, the trustworthy hands of our technicians can come and perform a key extraction for you and reproduce a brand new key so you can get in and out of your property once again.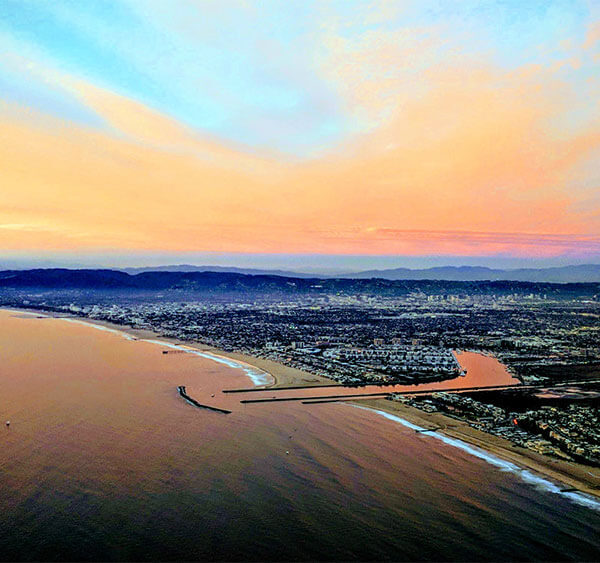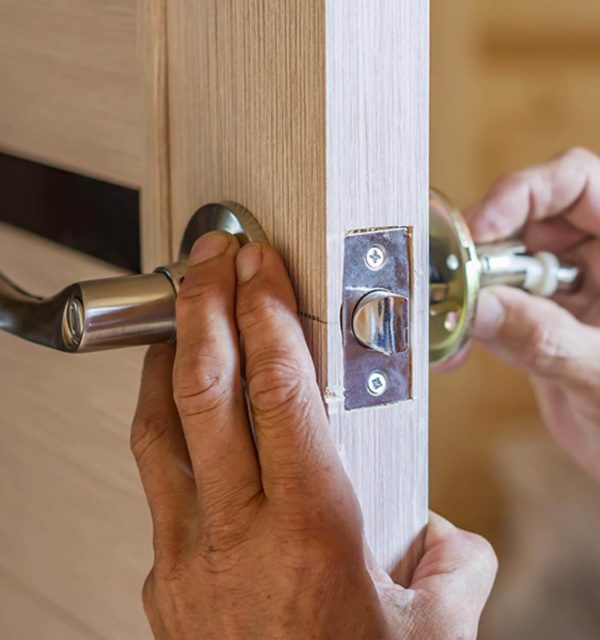 Lock Installation – Maybe you've been incredibly unlucky and somebody tried to enter your property with force, breaking the locks and leaving you unsecure and afraid. We can come to you right away drill out the old locks and install new ones, even high-security locks to give you extra peace of mind.
Re-Keying – Do you often find yourself fighting with your keys? Wondering which one belongs to which lock? Re-Keying would be a really great option for you. An experienced technician will be able to alter the pins inside of the tumbler/waver and produce a brand new key, leaving the old keys ineffective. The technician can perform the same operation on each locking door in your home, office at any location this leaves you with one or two keys that can open your doors making life that little bit more convenient.  Also if there are some signs of forced entry at your property but the lock of your door is still in good working condition you should re-key straight away deeming the old keys useless just to be safe. Better to be safe than sorry.
Security –  At Locksmith Marina Del Ray we can do more than just help with regular locks and keys, as technology has developed so has the locksmith industry. We can help install and maintain all types of security from Access Control Systems. CCTV Surveillance, Intercom's, Panic Bars, Exit Bars, Gate Control. We can install and make knowledgeable recommendations for any level of security you require.
Call us today on 310 409 2554 Locksmith Marina Del Ray can help you with any time of an issue even ones which are not listed, we can even provide you with a safety inspection, guide and help you to make the right security choices and provide our services at an affordable price but still maintaining the highest possible quality product and craftsmanship standards. We are always happy to answer any question and help you out of trouble.
Locksmith Marina Del Ray